Payment Methods
Paypal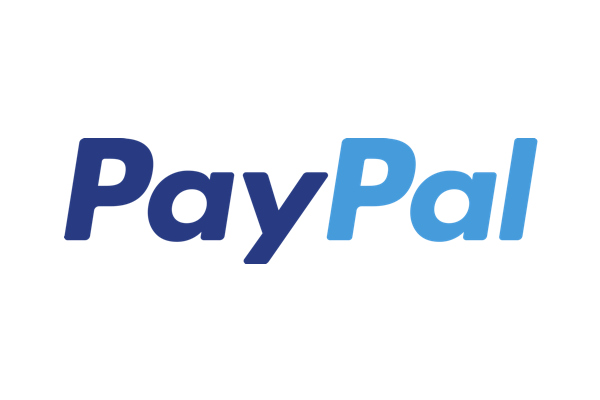 With PayPal you can pay your purchases on the Internet easily, quickly and securely.

Pay with PayPal installment, invoice, direct debit, credit card or conveniently with your Paypal account.

Easy: Pay with just 2 clicks, without entering bank or credit card details.
Fast: The seller receives the money within seconds.
Secure: Your bank and credit card details will not be disclosed to third parties.
Installment payments
By the way, payment with PayPal is always free of charge for buyers.